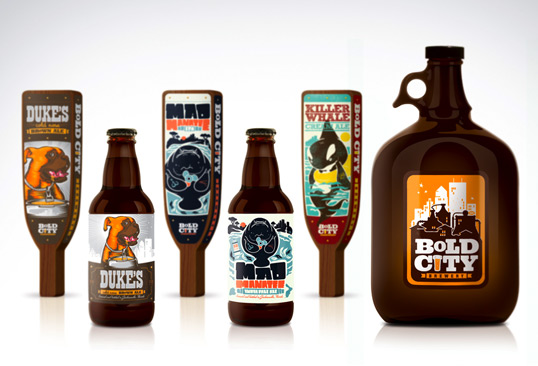 We wanted to give a little late but much deserved props to Grease for his latest Packaging Design of the Bold City Brewery Logo, Bottles, Growler, and Tap Handles from the day job @TheRobinShepherdGroup, Nice Work Sir! These things got bounced around the net like crazy. First he submitted it to Lovely Package, then from there it got featured on The Dieline, Serious Eats, United Rotation, okaygreat & Notcot!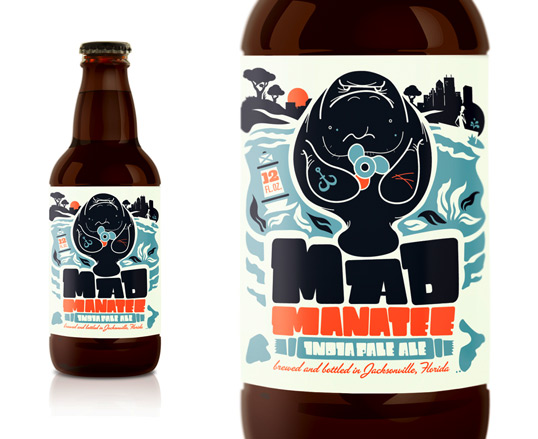 And of course twitter ate it up. I just love it because it's a mix of my two favorite things (and obviously Greases' Too) Beer and Screen Printed Graphics. We also wanna give Jacquie Wojcik Props for her Awesome Names that she came up with that gave Grease the Fuel to Fire! Mad Manatee Is my Fav so far but I've gotten to see some news that are Pretty Rad Too so stay Tuned. Keep it Tronolicious… TRON
Feel free to check it out on anyone one of those place above or on Sheperd's Site www.trsg.net.